Welcome
We welcome all assistant professors in the Dutch academic community to join us and strengthen the network.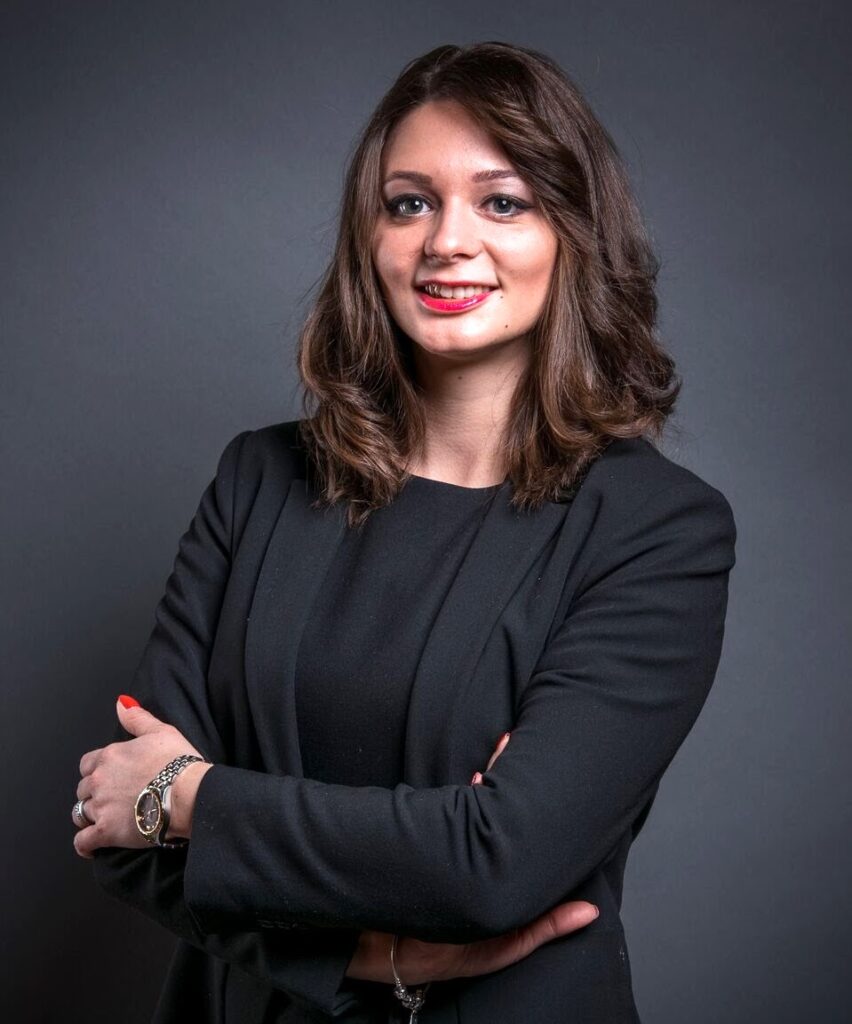 Dr. Ioana IIie
President of APNet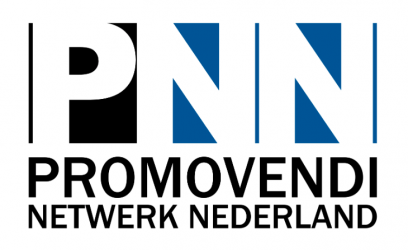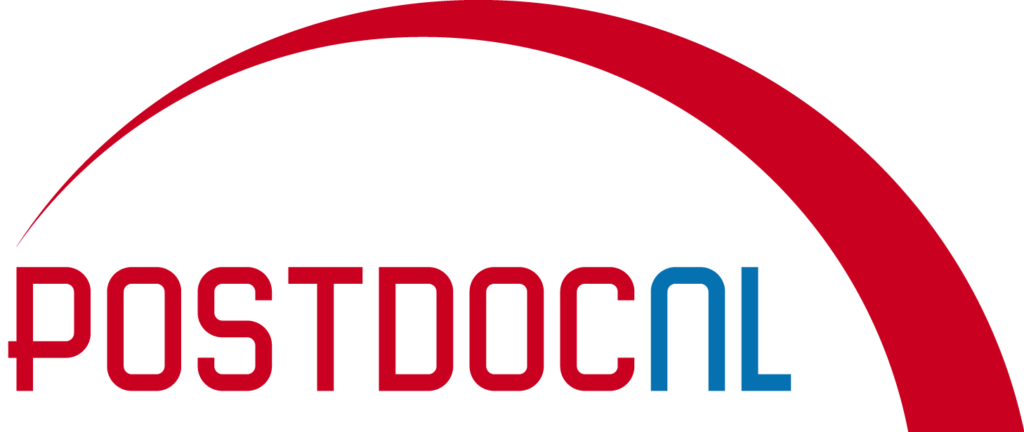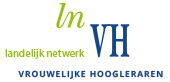 What our members say
It is really great to be part of the APnet community. As assistant professors,we had no national community to discuss rights/responsibilities, challenges, career options, work/life balance, until now!
By being an active member of APNet, I am always informed of the latest developments in academia, whilst also ensuring that we as assistant professors are well-represented in the academic world. In addition, APNet provides me the opportunity to meet and share experiences with fellow colleagues who are at a similar point in their career.